Rogers outage is a wakeup call: get ready for next disruption with low-cost failover options from Skyway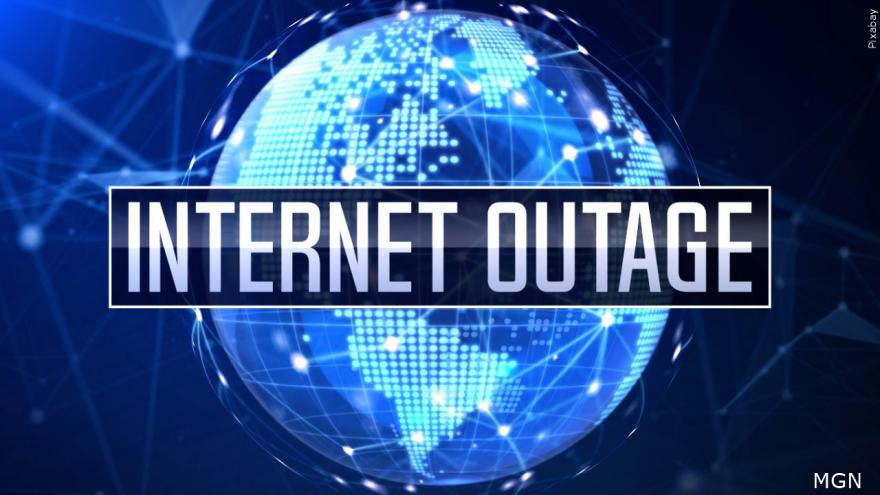 Last week the Rogers cellular and internet network endured a massive outage, and both businesses and consumers across the country suffered through a day — or in some cases even longer — without services.
 
Though the media tends toward hyperbole, in this case they mostly got it right. For businesses, this is a "wakeup call" and "very, very alarming," said Global News. Time to "diversify your services" proclaimed the Windsor Star. And from the CBC: "Rogers outage shows need for Plan B when internet services fail, analysts say."
 
However, what many in the media got wrong is that having a Plan B is prohibitively expensive. For just $59/month we'll add high-speed LTE cellular wireless as a failover backup to any of our internet services. In the event your main service fails, your internet connection automatically fails over to LTE. And your business continues.
LTE Failover is just one low-cost option. If you subscribe to two services from Skyway (Managed Pure Fibre and Enterprise Cable, for example) you can add failover between them for just $20/month. 
Unlike failover routers used by our competitors, our technology will fail over both inbound and outbound Internet traffic. The Internet links can be from Skyway or up to three different providers.
---
---
With Skyway Failover, when the internet goes down and your competitors are dealing with lost sales and angry customers, your business will continue uninterrupted. And the benefits of having two services aren't just limited to failover. For example, with more than one Internet service, each service can carry different types of internet traffic and that traffic can be prioritized over other traffic.
Don't wait for a massive nation-wide outage like the one last week — or even local problems like fibre cuts, network port and equipment failures or software updates and maintenance — to disrupt your business. Email or call Sales any time at 604-482-1225 to talk with us about failover or any other Skyway internet solution.
---