Telus is replacing their copper network. Is your business — and your phone system — ready?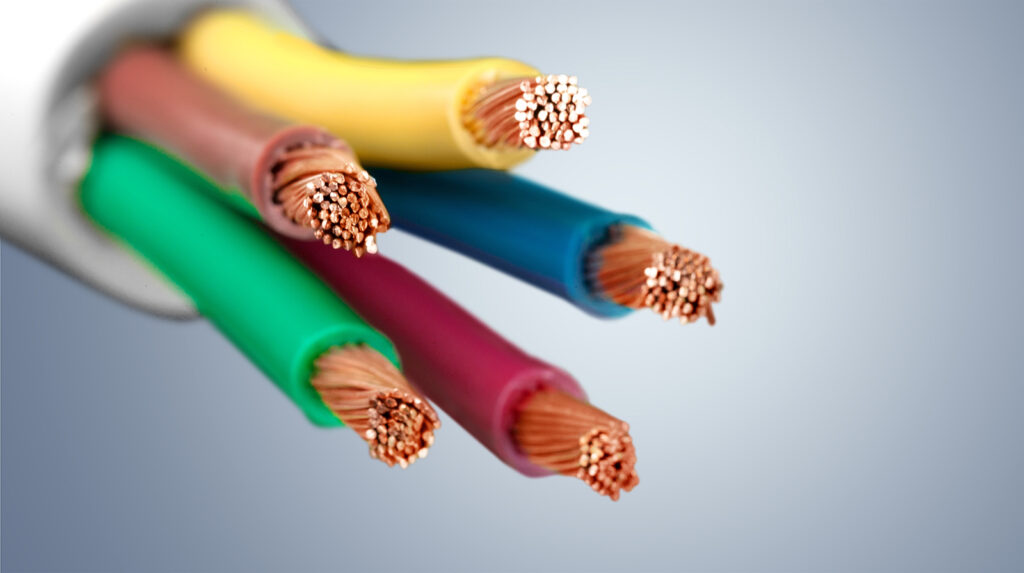 Telus is telling business customers that by early 2023 they plan to have replaced their copper network with fibre. There's a number of reasons for this, including higher maintenance costs for copper, less reliability and more line interference. As a result, POTS (Plain Old Telephone Service) — which has been with us since the late 19th century — will no longer be supported.
While the loss of the POTS landline will mainly affect residential customers, many businesses still rely on copper for elevators, fire and burglar alarms, Point of Sale, fax machines and VoIP backup.
The other upcoming casualty is PRI (Primary Rate interface) — a dedicated copper connection between a business and its phone provider used to connect an on-premise phone system (or PBX) to the Public Switch Telephone Network. Businesses affected by this change will need to convert to a newer technology.
Skyway has a number of solutions
If you or your clients are affected by this change, Skyway has several options available — hosted phones, replacing copper with internet-enabled digital SIP trunks or adding a Microsoft Teams phone system to your Microsoft licenses — and we'd like to help you plan a smooth migration. You're not limited to just one of these options and can customize the best solution, but choosing that solution, ordering new services and porting phone numbers can take some time. Here's how we can help:
Replace Copper Phone Lines with SIP trunks: This is the only option to extend an existing on-premises PBX investment. SIP trunks provide several advantages over legacy phone lines, with features like Bursting so you only pay for phone lines based on average usage, while still allowing for "bursts" of calls during busy periods. There are NO busy signals and there's no cost for unused capacity, all while keeping existing phone numbers.
Upgrade to a Modern, Hosted Phone System: Skyway West's Hosted PBX is delivered from the cloud rather than installed in your office. It includes modern Unified Communication features, and enables users to work from anywhere just as if they were at their desk in the office.
Microsoft Teams Phone System: Teams is one of many applications included with a Microsoft 365 subscription. Described as the "hub for teamwork", Teams can also be a corporate phone system, completely integrated with the other M365 applications.
Low internet latency and packet loss are critical considerations for successful Voice over IP solutions. Skyway customers can use our on-line Customer Portal to identify any current internet access problems that require resolution before transitioning to an internet-reliant phone system, and afterward use the Portal to monitor internet performance.
Call 604-482-1225 or email a Skyway Account Manager to help you through this process.
---