iTech Vancouver FREE Passes still available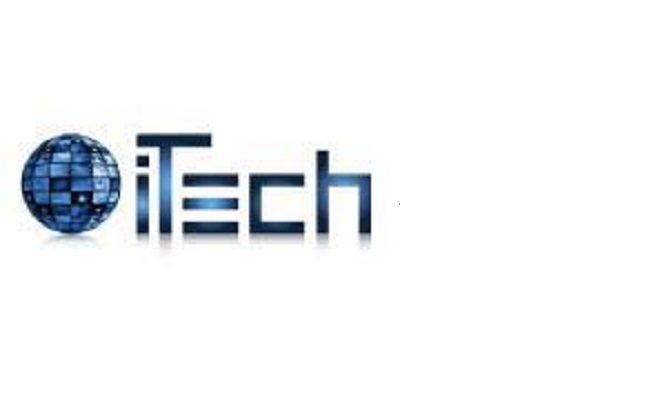 iTech Vancouver is tomorrow (Oct. 8th), and if you haven't already done so, register now as a guest of Skyway West… This free pass includes all keynotes, breakout sessions, vendor sessions, networking receptions and exhibit area access.
Click Here for more about iTech Vancouver and to Register as a Skyway West Guest
While at iTech, we hope you come by and say hello to us at the Skyway West booth (#318). Here's three great reasons to stop by:
1) For nearly 20 years, Skyway West has been providing Broadband, Bonded Internet, diverse-carrier Failover, Private Networking and other Wide Area Network services exclusively for business. Add our WAN expertise to your IT Toolbox and discover new ways to maximize the value of your business network, whether for yourself or a third party.
2) Find out about our a very generous Affiliate program. Many of our Partners earn hundreds, and in some cases, thousands of dollars of passive income, simply by recommending Skyway West. We will source the best business bandwidth and internet services solution for your client, while at the same time integrating your own business initiatives. In the meantime, you'll be banking money and goodwill!
3) And finally… enter our draw and you could leave iTech with a shiny new Apple Watch!
Click here for more about Skyway West and the Apple Watch Draw details.
Looking forward to seeing you at iTech!
---