Fibre Internet Service for 3700 North Fraser Way in Burnaby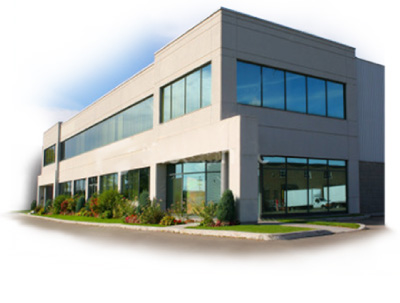 Skyway West is offering a Symmetrical Full Duplex Fibre service for businesses at 3700 North Fraser Way in Burnaby. You can choose from 10 Mbps to a full GigE connection, starting at $695 per month.
Fibre is preferred by companies requiring guaranteed speeds, the best technical solution and highest level of support. Fibre has the lowest latency, jitter and packet loss and are perfect for your sensitive applications like VoIP, video conferencing and virtual private networks.
For more information contact me anytime.
Chris Miles | 604-484-5257cmiles@skywaywest.com
|
---