Co-locate Your Applications in a Private Cloud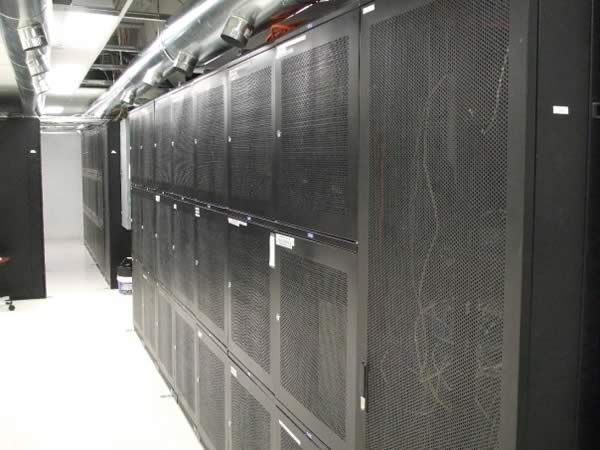 A non-profit association recently approached us at Skyway West, looking for more bandwidth. Their ERP (Enterprise Resource Planning) system was hosted by a service provider in Toronto but unfortunately it had been down for over 3 weeks, so they were looking to move their software in-house. Although they were a small office, they had thousands of remote users that needed access to their ERP system.
The 5.0 Mbps Upstream they were getting on their Cable Internet service was perfectly adequate most of the time, but they knew it would be quickly congested when a number of remote users needed access to information.  As well, they already had one major power outage and none of the tenants in their building had access to back-up generator power.
We recommended that they move their ERP system into their own Private Cloud. One option was to run their Windows software on the Managed Virtual Server that we offer through a partnership with OneWire. The customer, however, had already purchased a 2U server, so installing their equipment in our Secure Data Centre made the most sense.  For $200 per month they had a 2U rack space with a Full Duplex 100 Mbps connection to the Internet.  Power was included and they had the option for Back-up Generator Power. We also recommended our MetaLAN Private Network Service, putting their ERP application behind a Skyway Managed Firewall.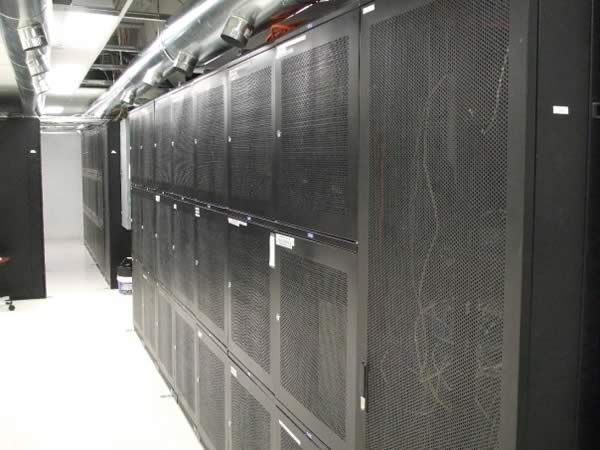 Back at the Vancouver office, we quoted to replace their existing Cable service with a Skyway High Speed Cable Internet service, bundled with a 2nd Business ADSL Internet connection. They paid the same monthly price as before, but now had 2 Internet connections, with Automatic back-up and traffic aggregated over both Internet services. We also recommended our MetaLAN Private Network Service for their office as well, so their ERP system would be accessible without a complicated VPN, with the added benefit that their limited I.T. resources would not be spent managing their Wide Area Network.
For more information about any of our Business Internet Services for BC and Alberta business, contact us anytime.
Chris Miles | 604-484-5257 | cmiles@skywaywest.com
---